Helping you to live your best life
SWIMMING LESSONS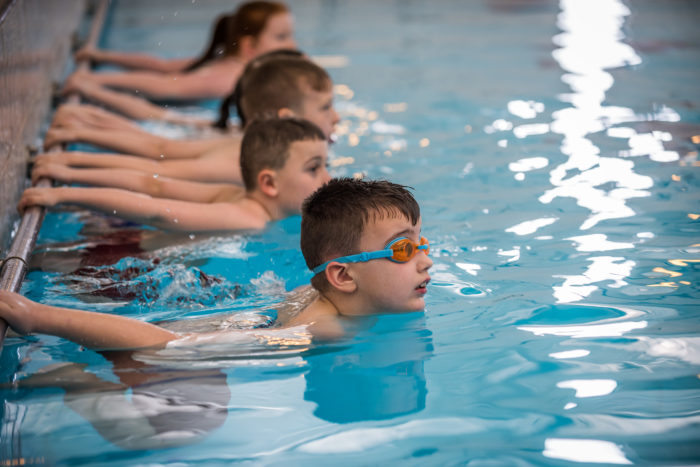 From newborns to adults, our great range of classes cater for all ages and abilities because we want everyone to be safe, confident and happy in the water. Our Swim School pathway takes your child on a journey, from their first splash to developing confidence and competence in the water.
Supported by the STA, the Swim School pathway has been developed to ensure your child receives the best possible instruction, based on the swimming expertise of the STA. Adult swimmers will also be catered for by our qualified and encouraging staff.
GYMNASTICS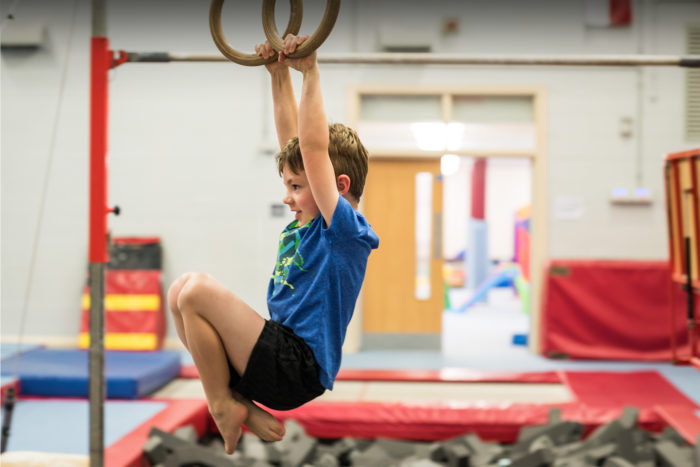 We have a great range of gymnastics classes, from pre-school to adult, to make sure everyone gets to enjoy the excitement and physical benefits of gymnastics. Most of our sessions take place at Active Ken Ward but we also have sessions at Active Copley and Active Oxford Park.
Our facility at Active Ken Ward has a fantastic range of equipment, including a large sprung floor, sprung tumble track, foam pit, beams, bars, vaulting stations and a great range of hand equipment.
ACTIVE JUNIOR MEMBERSHIP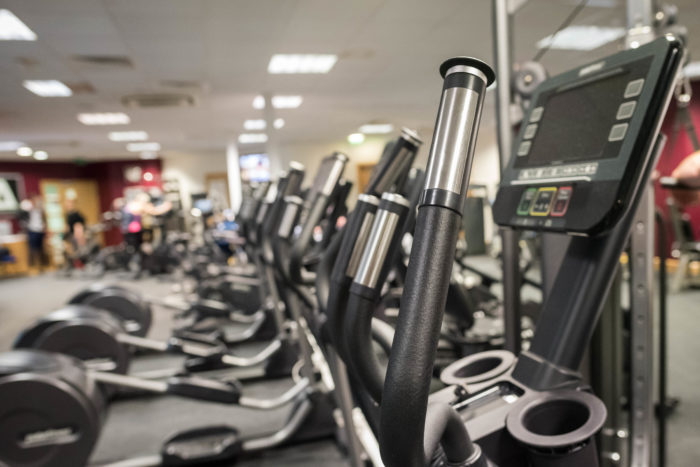 We offer a 'swim only' membership for children aged 5 years and over, or we have a 'gym and swim' membership available for ages 13 years and over. Access for juniors is at the following times: Mondays – Thursdays from 3pm – 6pm, Fridays from 3pm – 8pm and weekends from 1pm onwards.
Active Junior membership is only £14.50 a month (no contract). For more information or to sign up, please contact our friendly membership team on 0161 366 4810 or email: membership@activetameside.com.
ACTIVE HOLIDAY CAMPS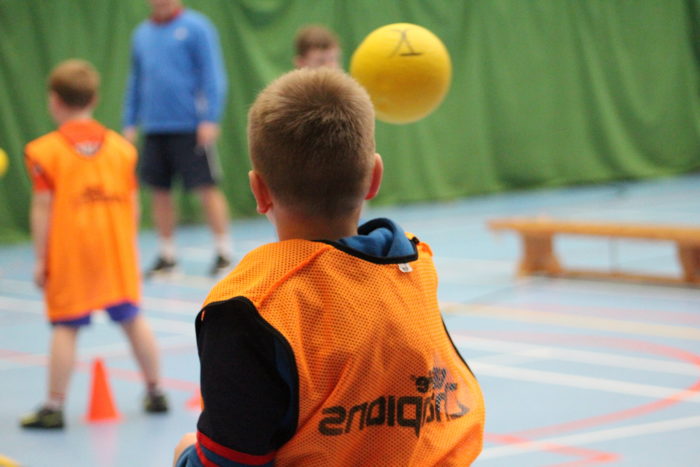 Our Active Holiday Camps take place during the school holidays. These fun sessions include multi-sports such as basketball and cycling, as well as arts 'n' crafts and more!
The camps are suitable for children aged 6-13 years and we also have Little Camps for younger children, aged 3-6 years. Sessions are run by our Ofsted registered coaches.
Our Active Holiday Camps take place at Active Copley, Active Medlock and Denton Community College and our Little Camps take place at Active Copley.