Sportswear from the Ron Hill Running Bee Foundation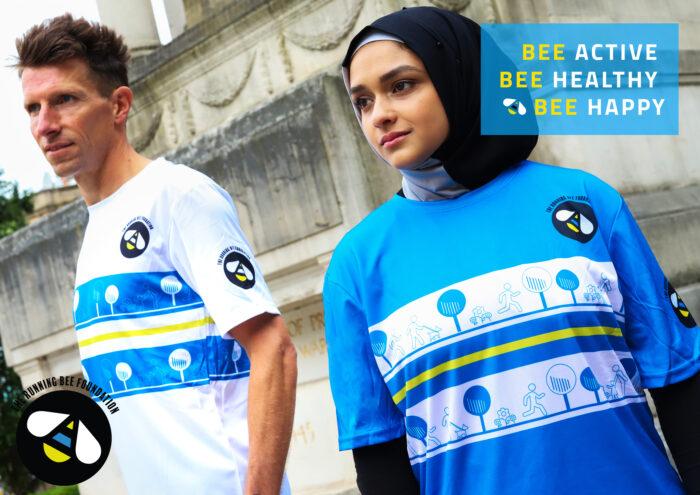 The Ron Hill Running Bee Foundation is a local charity that holds a variety of running events that champion health and wellbeing initiatives and promotes the benefits of an active lifestyle.
You can now buy their range of technical t-shirts, vests and long-sleeved tops which are great for running and working out at the gym, as well as general recreational activities.
By wearing the official Foundation colours, you'll be supporting its mission to improve health and wellbeing in our communities. Profits from all sales will go directly to support communities in Tameside, Manchester, Salford, Knowsley and Preston, to improve community activities and initiatives that focus on reducing childhood obesity.
View the full range and order online here.
The Foundation makes funding accessible to all parts of the communities they serve with no restriction on age, financial status, religion or gender.
Latest News
Related Events