Stay up to date with the Active Tameside app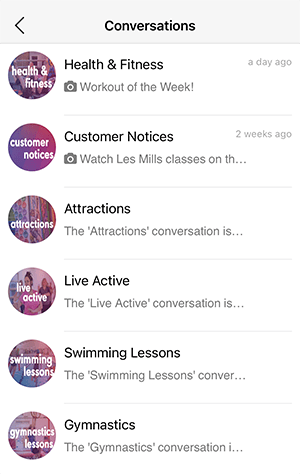 We've added a new feature to our app so you can stay up to date with what you're most interested in.
You can now opt in to receive push notifications via our app for the following:
Health & Fitness – for fitness news and virtual workouts
Swimming Lessons – for updates about learning to swim, including junior and adult swimming lessons
Gymnastics classes & lessons – stay in the know about everything gymnastics related, including children's lessons
Attractions – receive updates and offers for our attractions, including the amazing Bowling Zone
Live Active – stay informed about our Live Active service
Customer Notices – for general updates and important notices
Simply choose which area you're interested in and follow the steps below to select which area/s you want to receive notifications for.
You can download our app by searching for 'Active Tameside' in the App Store or Google Play.
Click on the top right-hand icon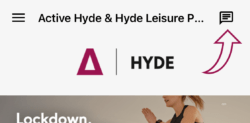 Click on the conversation that you do or don't want to receive updates for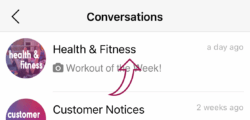 Click on the top right-hand cog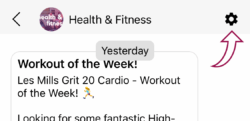 Click to turn notifications on (green) or off (grey)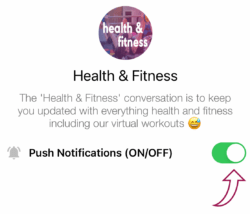 Video guide
Latest News
Related Events