= 900, mobileScrolled = window.scrollY >= 50" :class="mobileMenuOpen ? 'overflow-hidden' : ''">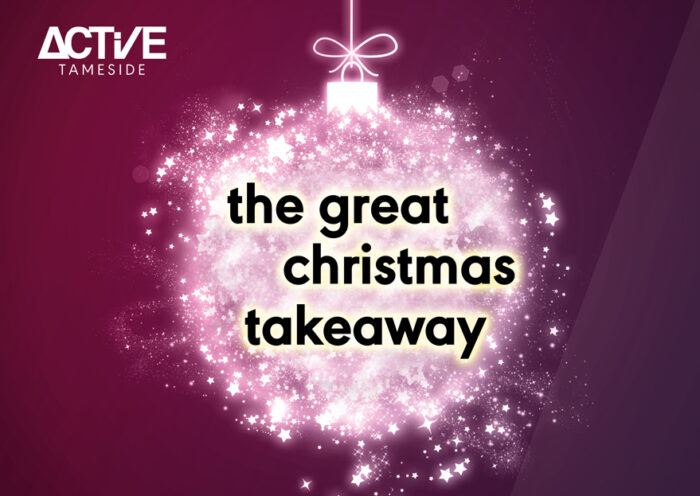 *applications now closed*
Have a meal on us this Christmas – we are offering free takeaways to Tameside families on the following evenings:
Monday 21st December
Tuesday 22nd December
Wednesday 23rd December
You can choose to have your meal delivered during the following one-hour time slots; 5pm-6pm, 6pm-7pm or 7pm-8pm.
Menu options
Chicken curry and rice
Mince and vegetable hotpot
Vegetarian pasta (vegan option also available)
Families with children will also be given a selection box as a surprise on the night.
All meals will be prepared fresh at our community cafes and will be delivered cold in microwavable containers for you to heat at home. This is for food hygiene safety reasons. Written instructions for re-heating will come with each meal bag.
We will have five vans delivering across all four Tameside localities, serving up to 250 meals, with over 75 stops each night. Meals will be delivered by our staff, who will be volunteering and wearing their Christmas jumpers.

Your card, your choice. Choice is a great thing in life, so you've come to the right place. With so many ways to spend your Active Choice Card you'll never be stuck for fun family times, fitness and wellbeing times, Fuel cafes catch-up times and for those activity must-haves (forgotten the goggles, stylish swimwear) you can also spend it at our in-centre stores.