= 900, mobileScrolled = window.scrollY >= 50" :class="mobileMenuOpen ? 'overflow-hidden' : ''">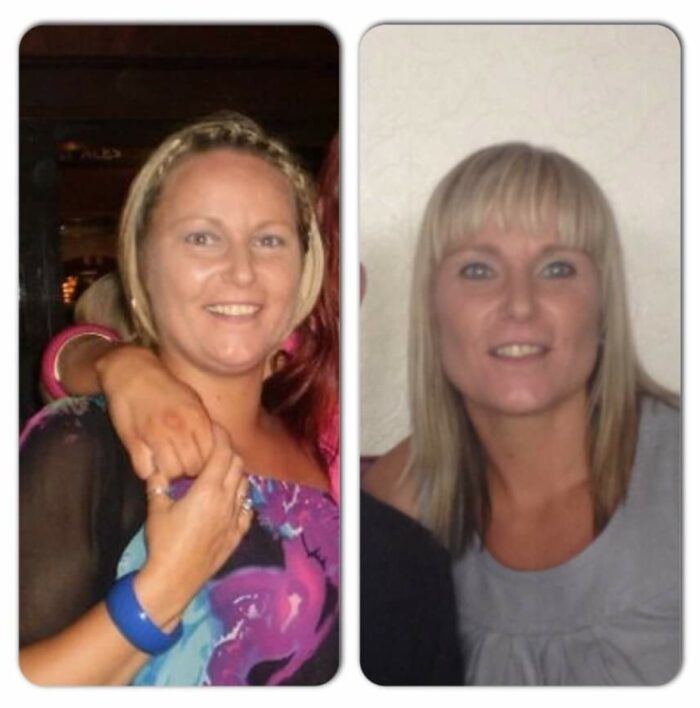 Tracy, an Active Tameside Fitness Instructor based at Tameside Wellness Centre in Denton, teaches classes such as Legs, Bums & Tums and Spin, which motivate our members to stay fit and healthy. What you may not know, however, is that Tracy has an inspiring fitness transformation story of her own. Here, she tells us about her journey.
"From the age of seven, I have been involved in many different sports, including football, athletics (track and field), hockey, netball, badminton (playing at county level) and more. When I was 18 years of age, I joined my local gym where I trained 6 days a week.
"Unfortunately, I later lost my passion for exercise, due to a relationship I was in, and I soon got caught up in the world of no exercise, eating and drinking what I wanted and seeing the weight creeping up on me. It wasn't until one morning, when I was fastening my shoe laces, that I realised I was struggling to breathe as I bent down. This shocked me – how had I not noticed before?
"I immediately re-joined my local gym and started to attend group exercise classes again. I had no confidence and felt huge (not just fat), was very ashamed of myself and had no motivation whatsoever. I was surprised to see the same members there who I had trained with years earlier, and despite having been missing from the gym for a number of years, it was like I never left and I was able to train with my gym buddies again.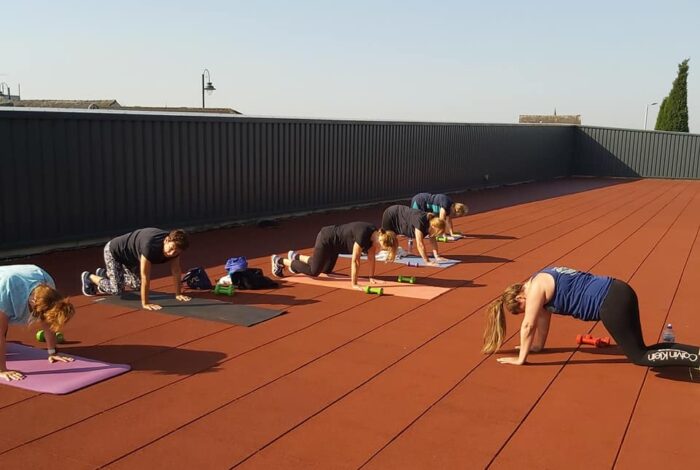 "Despite this, in 2012 I wasn't happy with how my fitness was progressing, so I hired a personal trainer who I worked with for 18 months. It was through training with my PT that I rediscovered what my true passion was – health and fitness. I wanted to know more about my own body and wanted to help others who may have been feeling like I was 12 months earlier, so I enrolled on a Level 2 Fitness Instructor course and then completed a Diploma in Personal Training.
"I am now a full time Fitness Instructor for Active Tameside, as well as having run my own Personal Training business for the past 6 years. I have a great understanding and empathy for anyone starting out on their fitness journey. I was there once, and it was only myself and my decisions that changed my life for the better – I can safely say that I would never look back!"
You can book your place on Tracy's classes at Tameside Wellness Centre via our app or online.

Your card, your choice. Choice is a great thing in life, so you've come to the right place. With so many ways to spend your Active Choice Card you'll never be stuck for fun family times, fitness and wellbeing times, Fuel cafes catch-up times and for those activity must-haves (forgotten the goggles, stylish swimwear) you can also spend it at our in-centre stores.