Helping you to live your best life
Coronavirus (COVID-19) Update
As we face new challenges during the outbreak of COVID-19, as always, the health and wellbeing of our members and the wider community is our top priority.
To help prevent the spread of the coronavirus in our community, we are taking what measures we can to reduce the risks of spreading coronavirus. This includes temporarily closing our centres and usual programme of activities.
Instead, we will be providing you with alternative leisure, health and wellbeing services to keep you active, healthy and entertained from home. From supporting the community on social media, to instructor-led workout videos and family games, we are doing all we can to support you at this time.
Find out how you can get keep up to date with us and access our free support below.
Watch our latest home workout videos
Get notified about all new workout videos, quizzes and guides with our new app!
Download the app
Catch up on our latest blogs, news & guides
Stay entertained with our blogs
What's happening at our centres?
To help prevent the spread of the virus in line with national guidance, we decided to close our centres on Friday 20th March.
However, you can still contact our staff to enquire about bookings, memberships and anything else you need during this time.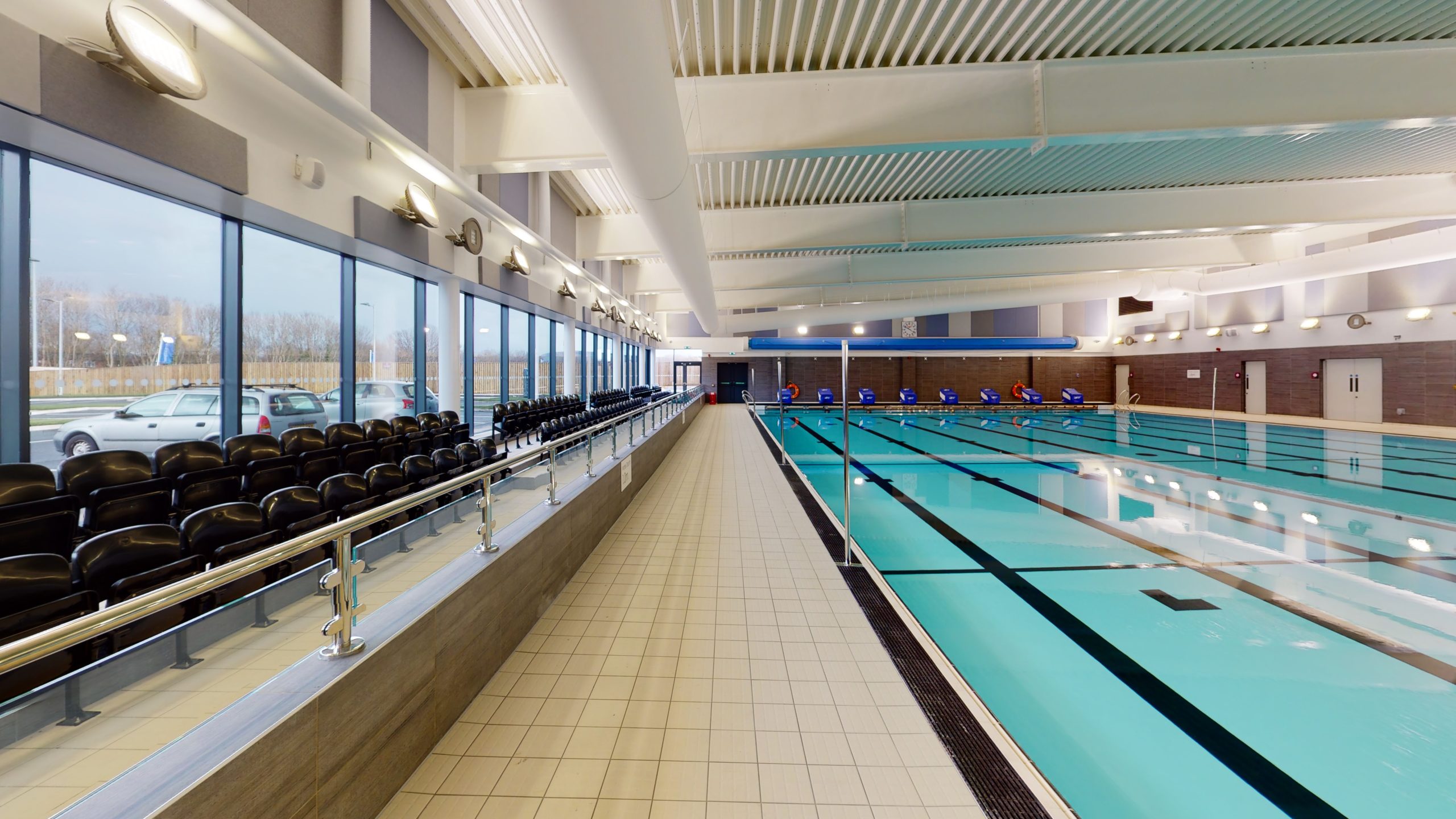 What happens to your membership
What activities will we offer?
We are still making sure that you continue to live a healthy and happy life no matter the circumstances, which is why we're offering a free programme of online activities to get involved in wherever you are. This includes home workouts, nutrition advice, recipes, games and more.
You can also view a large range of free class videos from Les Mills online here.
When will we reopen?
We will reopen our centres and resume our normal activities once the outbreak subsides.
In the meantime, stay connected with our staff and fellow visitors on Facebook, Twitter, Instagram and by signing up to our newsletter. We look forward to welcoming you back soon.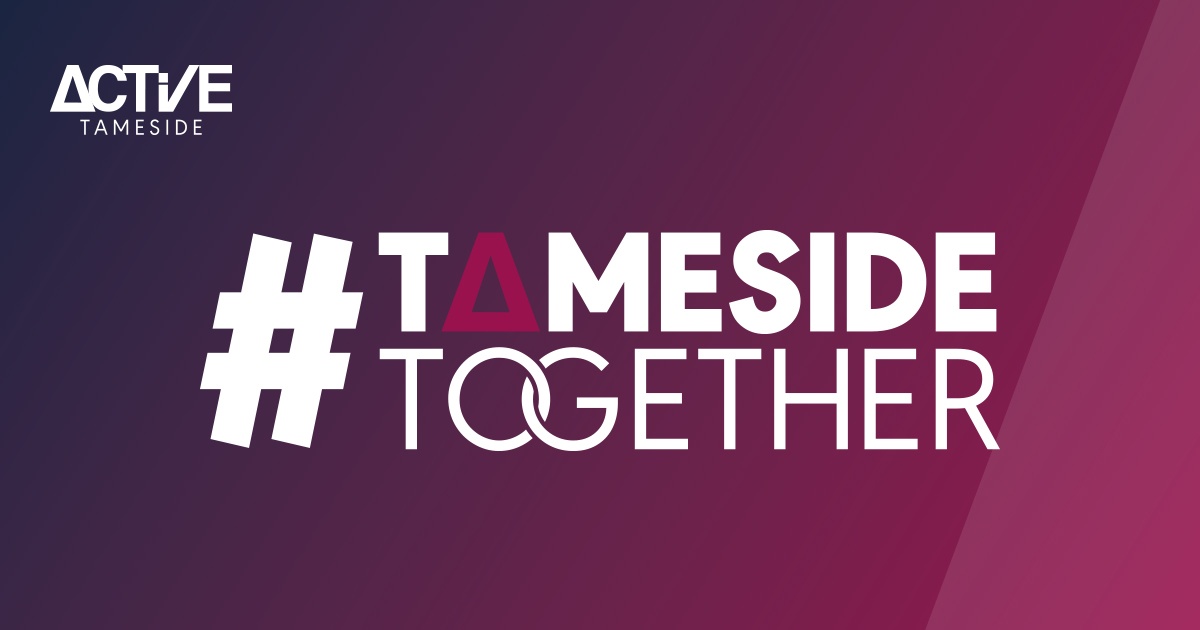 How you can get in touch
It may take us a little longer to get back to you during this time, but we are here to help.
Please email hello@activetameside.com for general enquiries or membership@activetameside.com for membership queries.
Alternatively you can call us on 0161 366 4810, or any of our centre numbers, and leave us a voicemail and we will get back to you as soon as possible.
Can I borrow/hire gym equipment from Active Tameside while they are closed?
When will the centres re-open?
How can I get in touch with you about my membership?