= 900, mobileScrolled = window.scrollY >= 50" :class="mobileMenuOpen ? 'overflow-hidden' : ''">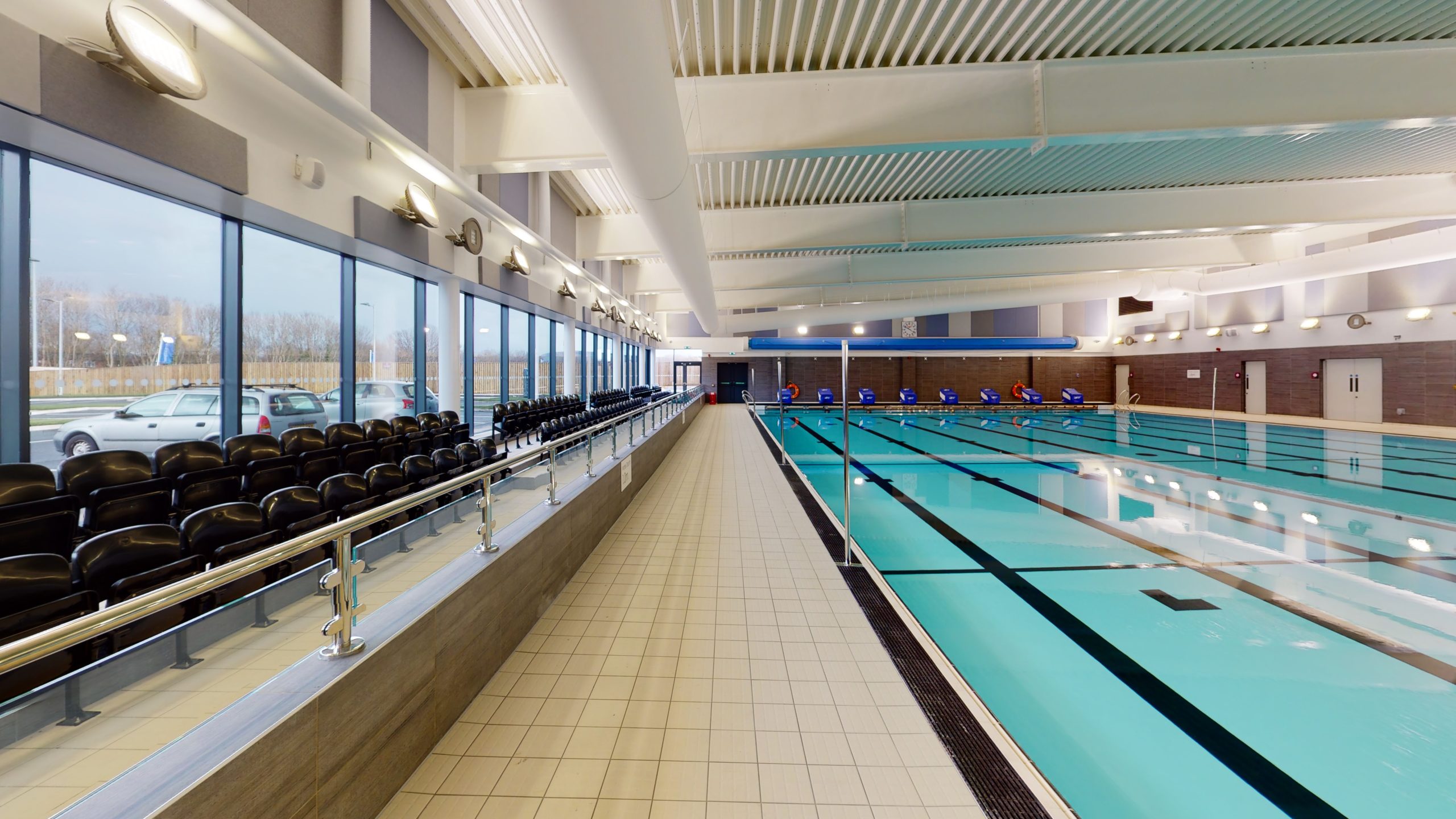 This month marks a whole year since we opened the doors to our flagship leisure centre in Denton!
The Tameside Wellness Centre, on Lance Corporal Andrew Breeze Way, launched ahead of schedule on 2nd March 2020 as a state-of-the-art health and wellbeing hub for residents across the borough.
But before we reflect on the last 12 months, we'd like to say a huge THANK YOU to EVERYONE who's been a part of the centre's journey so far.
And what a year it's been!
Despite being forced to close less than three weeks after opening due to the first wave lockdown, our communities have taken every opportunity to safely enjoy everything the Wellness Centre has to offer.
Alongside an eight-lane 25 metre swimming pool and 60-plus station gym and fitness studio and spa facilities, Tameside Wellness Centre offers attractions such as a 10-pin bowling alley and kids soft play area, a café, community meeting rooms and a social interaction space.
The centre has so far welcomed over 3,900 fitness and swimming lessons members, hosted more than 63,000 sessions across gym, swim, spa and fitness classes and 796 soft play sessions.
And we hope to transform its impressive roof space into a sensory garden and open-air exercise and wellbeing area later this year.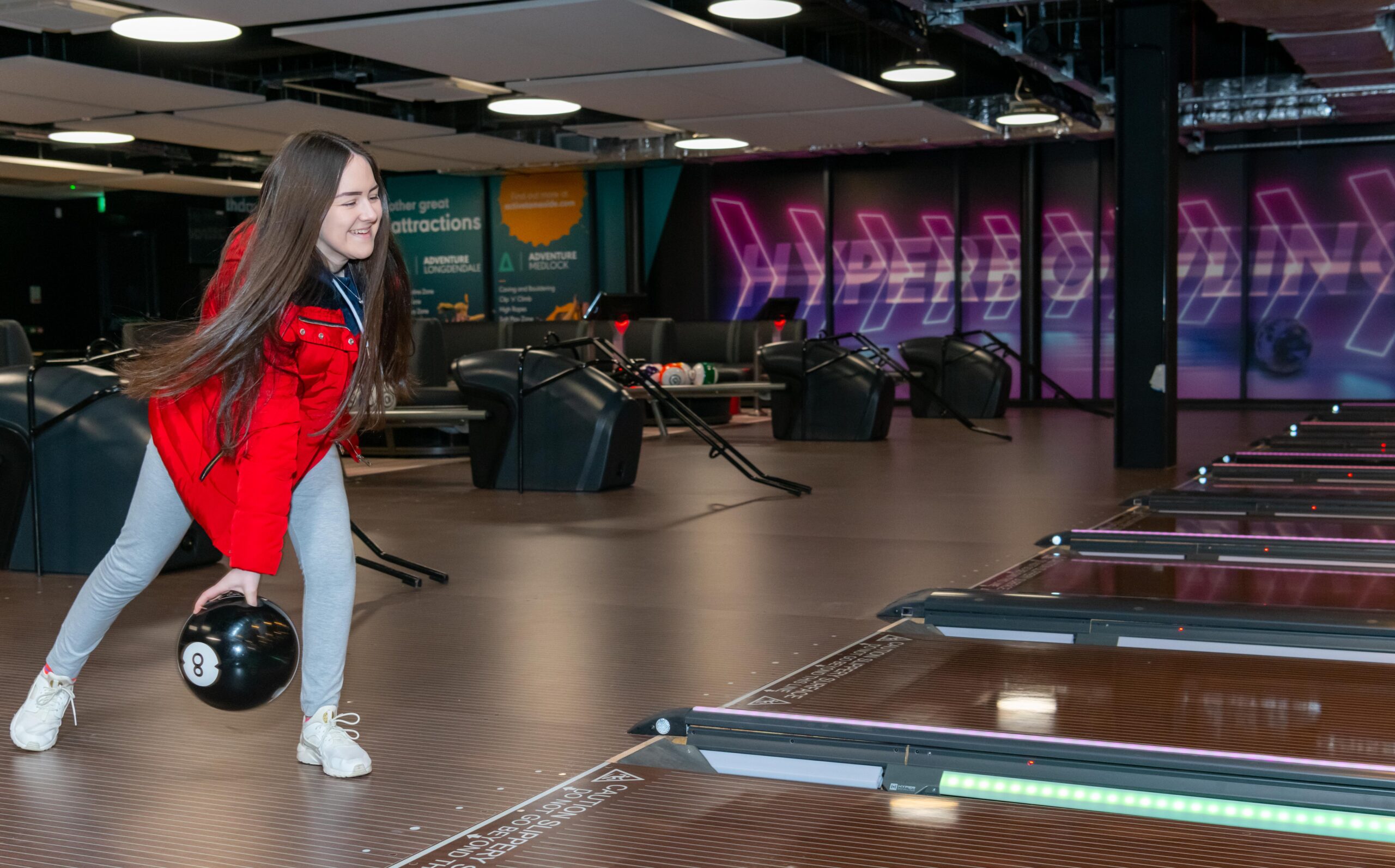 As the 'jewel in the crown' of Tameside Council's £20m investment in the borough's leisure facilities, it's the most ambitious project we've even undertaken as a charitable trust.
What does our charitable status mean?
It means we reinvest every penny of our profits back into providing outstanding leisure facilities, attractions and a range of life-changing services which enable everyone to stay active, live healthier and enjoy a better quality of life.
We look forward to welcoming you back safely to Tameside Wellbeing Centre very soon and will be inviting you to help us mark its first anniversary with a day of wellbeing, fitness and fun.
Keep an eye out for updates on our social media channels.
To out more about what Tameside Wellness Centre has to offer click here.

Your card, your choice. Choice is a great thing in life, so you've come to the right place. With so many ways to spend your Active Choice Card you'll never be stuck for fun family times, fitness and wellbeing times, Fuel cafes catch-up times and for those activity must-haves (forgotten the goggles, stylish swimwear) you can also spend it at our in-centre stores.